Contact Us Today for a Free Timeshare Exit Evaluation 
Or simply fill out the form below
Phone: (719) 300-1171
Email: [email protected]
Address: 4450 Arapahoe Ave #100 Boulder, CO 80303
Timeshare Owner Justice has developed a revolutionary program that helps the owner FIGHT BACK against their timeshare company that helps to level the playing field, which helps to pressure them, that helps to put more money back into the owner's pocket.  Timeshare Owner Justice is REWRITING the rules for the time share exit industry by aggressively challenging vacation ownership companies who seduce, coerce and mislead unsuspecting consumers into purchasing a timeshare.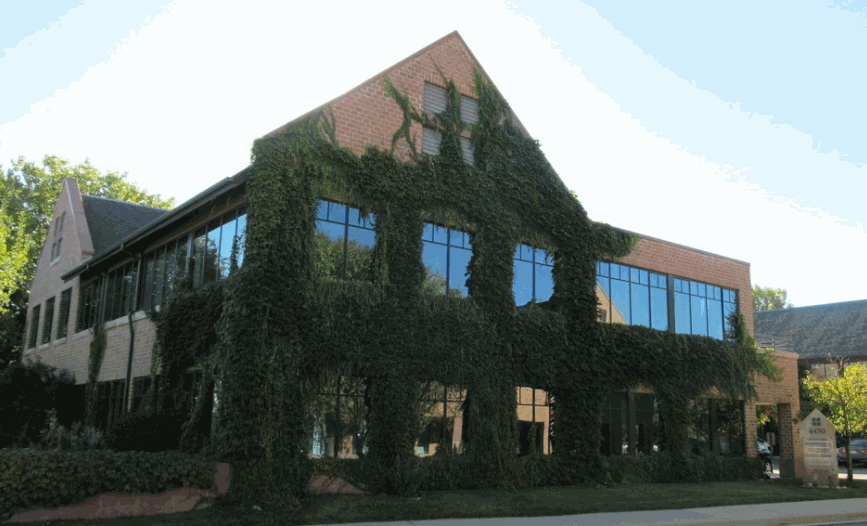 Timeshare Owner Justice provides information, consulting and timeshare exit services. Timeshare
Owner Justice is not a "law firm" but retains in-house counsel and paralegal assistance to provide guidance and legal services as necessary for clients to resolve their cases.